Work for an exciting, fast moving company
By joining our team you'll have the best experience of how life should be in a work place
As a company, helping students to achieve is at the heart of everything we do – from our Customer Experience team to those of us in the Communications department.
All Answers employees are unique individuals whose differing talents and experiences bring value to the way we help students.
We believe in the importance of having a friendly family atmosphere both between colleagues internally and in our relationships with the extended All Answers family of writers and university students. Starting out as a small company we've held onto this as one of our core values that drives exceptionally strong staff retention and customer loyalty.
Great benefits
Competitive salary & bonus
We pay extremely competitive salaries and perform regular performance and salary reviews, ensuring you have progression opportunities and never feel like you have no room for progression.
Holiday entitlement
40 Days a year inclusive of bank holidays, increasing an extra day, per year of service for up to three years. In addition we accept holiday bookings with as little as a weeks' notice, depending upon availability.
Social events
We hold a wide variety of company social events, the highlight of which being a weekend away at Centre Parcs every summer. Get to know your colleagues and become part of a real team.
Gym membership
In order to help the team stay healthy, we're proud to pay half of all our staffs' gym membership costs. We love our team and are always looking for new ways to keep everyone healthy.
Casual environment
We operate a casual dress code in the office to help create a relaxed working environment. Our customers primarily communicate with us online so we don't need to worry about a traditional formal dress code.
Snacks & refreshments
Each week our kitchens get refilled with a variety of products from breakfast cereal, to tea and coffee. In addition every Friday the company provides a free lunch that gives everyone the opportunity to come together as a team.
Work for us
Our staff say that one of the best things about All Answers is that everyone plays a part in building and developing the company, just like everyone shares in the company's success – literally. Be included in one of the fastest growing companies in the UK.
Life at All Answers
You'll enjoy a wonderfully supportive atmosphere, where everybody is equal, and continual learning and improvement is a key to success. We believe in letting everyone have freedom in their role and we love to give out responsibility, accountability and authority, so everyone can really make a contribution to the team.
Our people make us great
All Answers consists of over 40 in-house staff with 500 researchers working from home. We've served more than 12,000 students since 2003.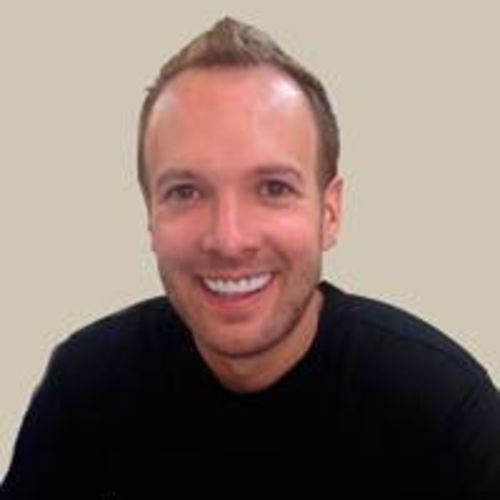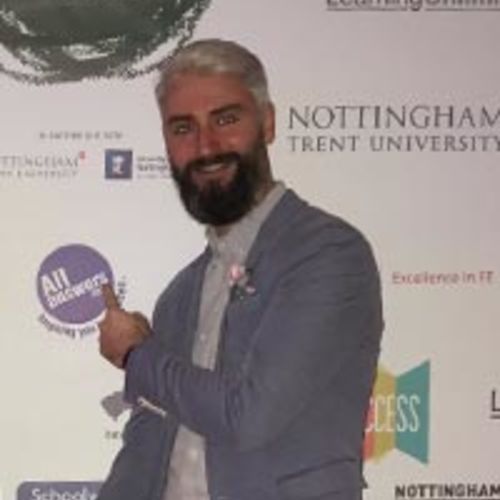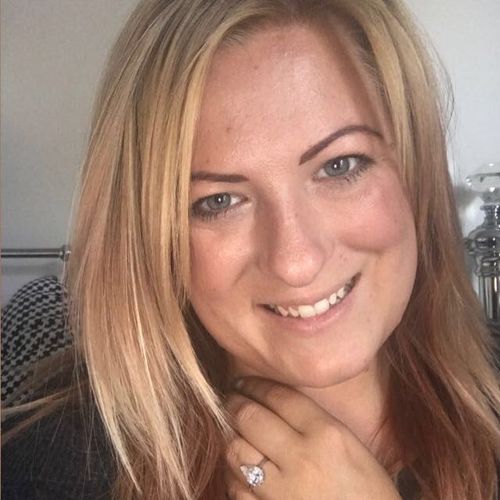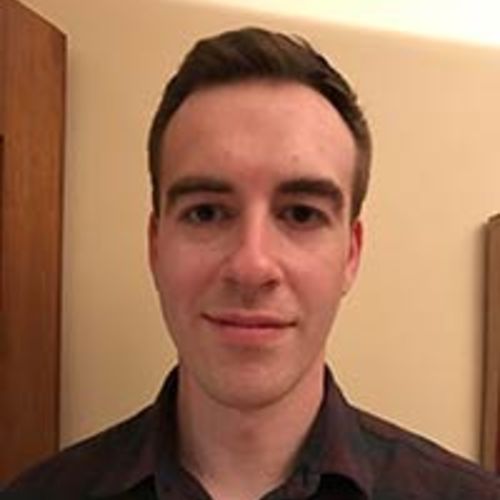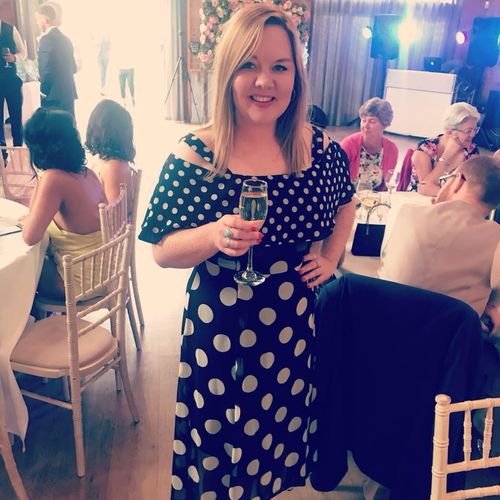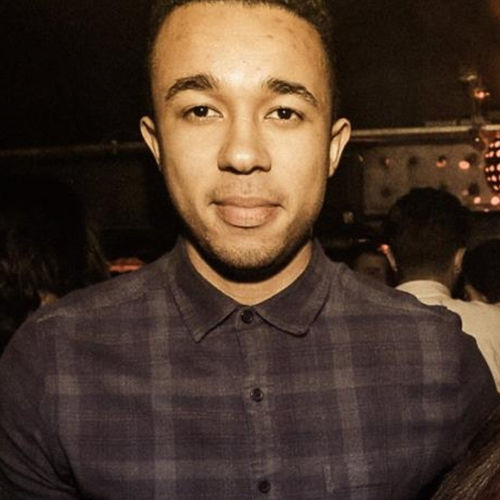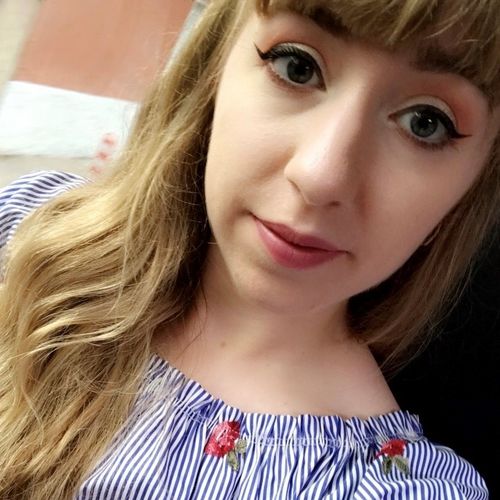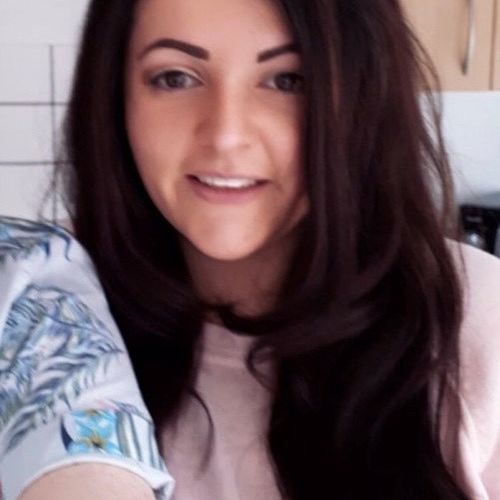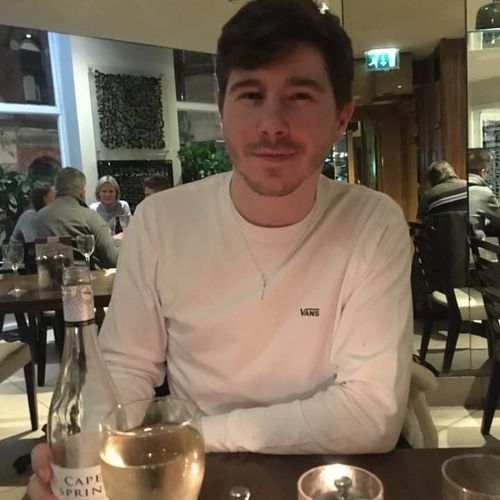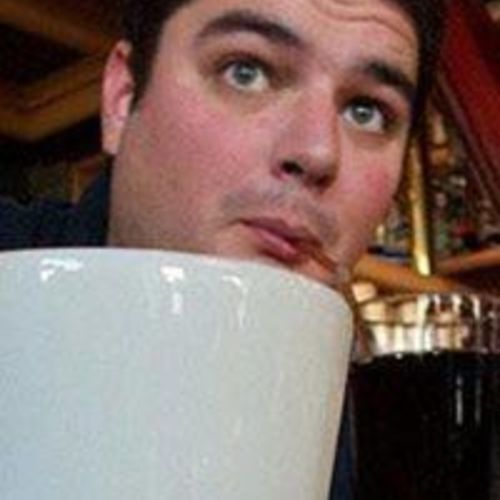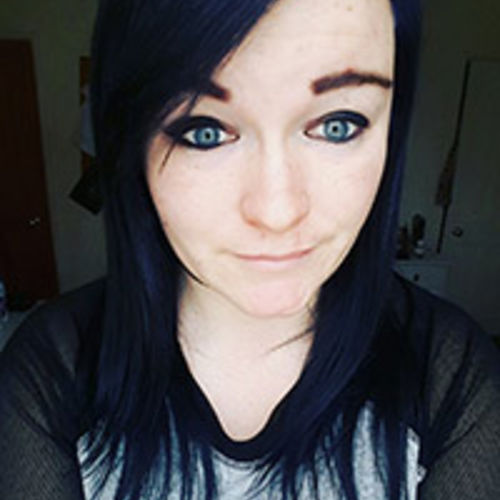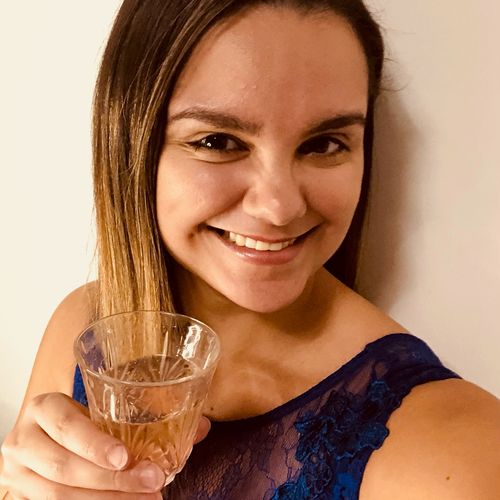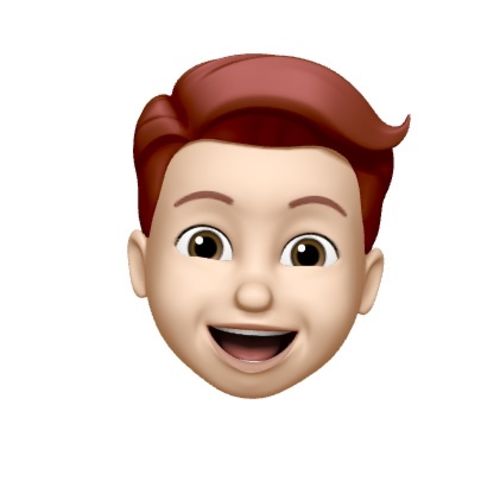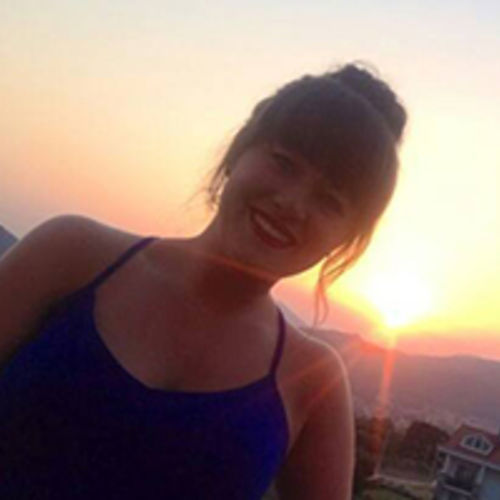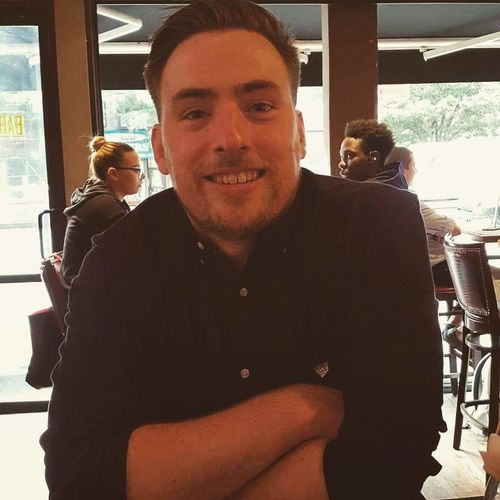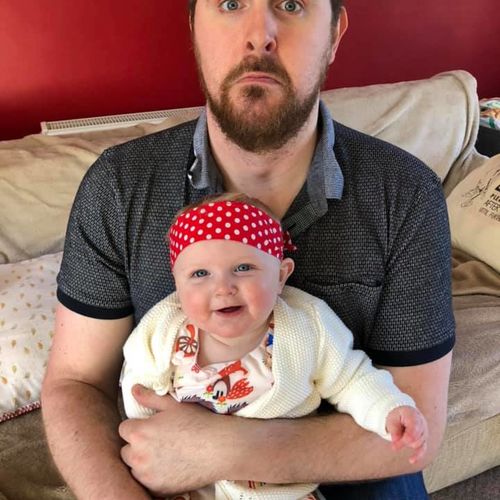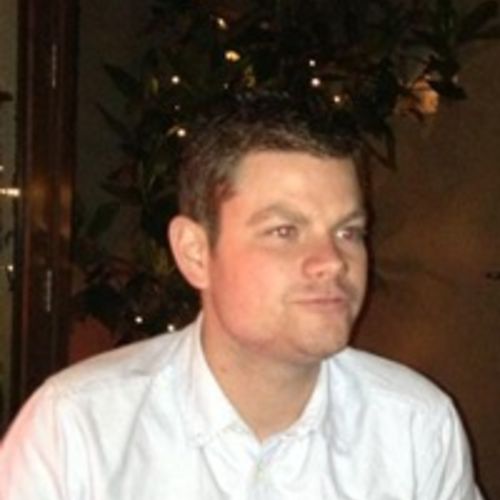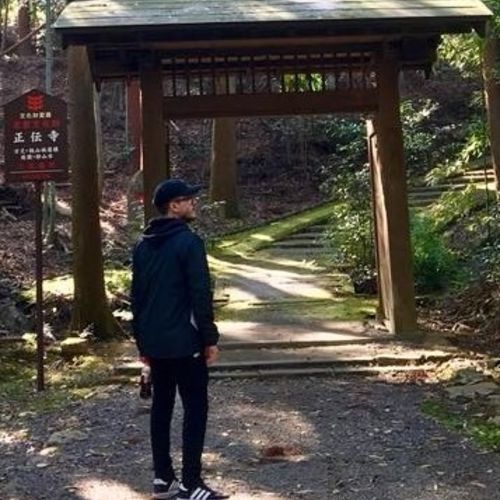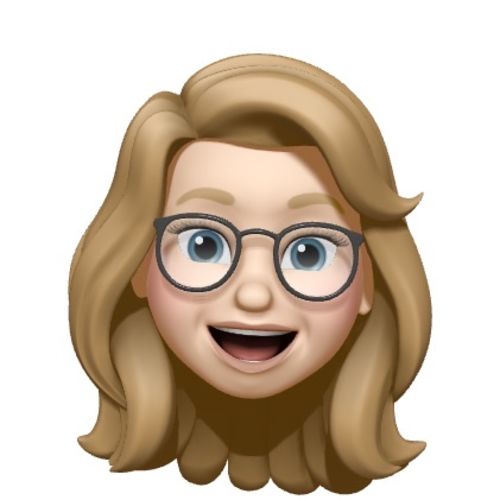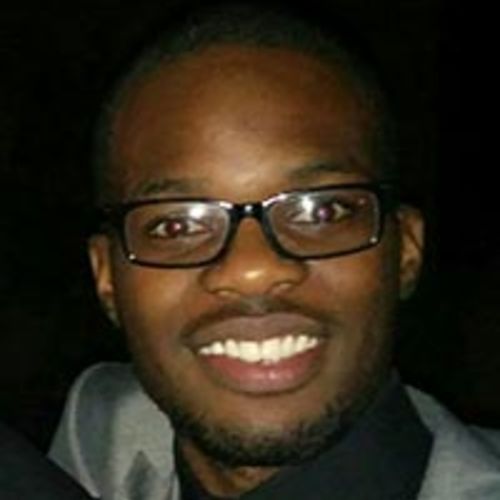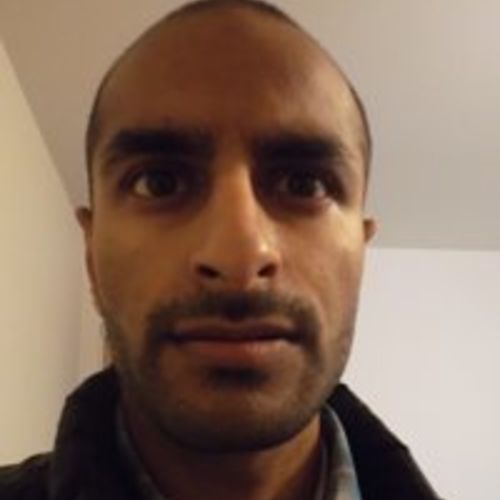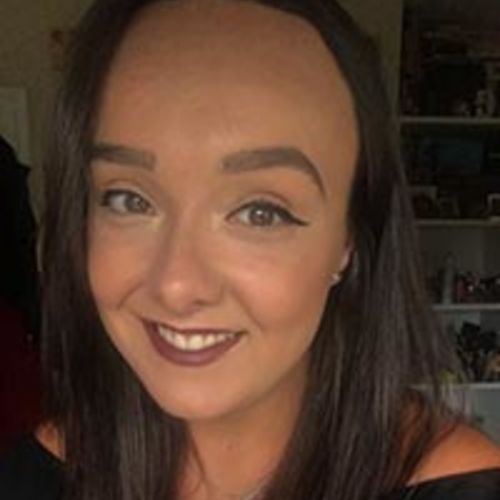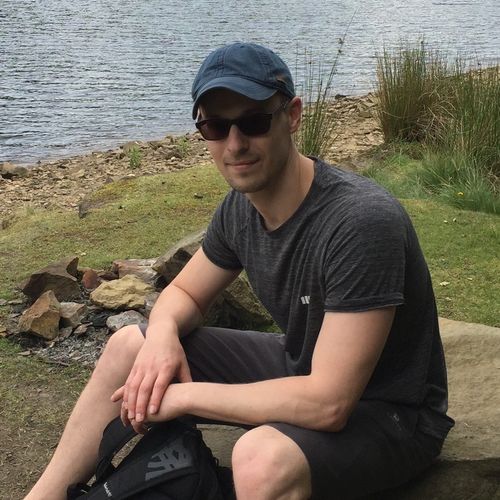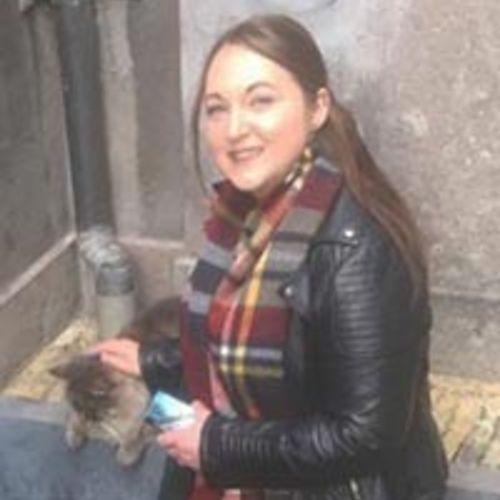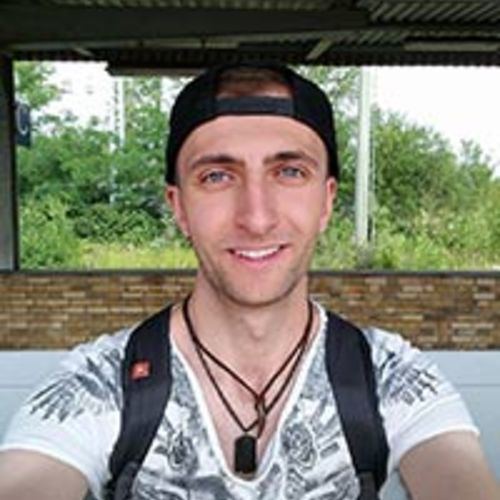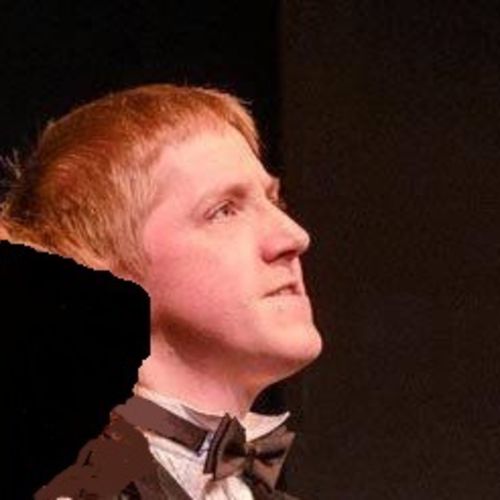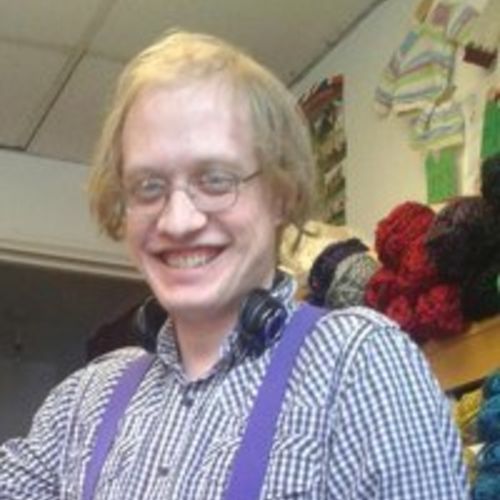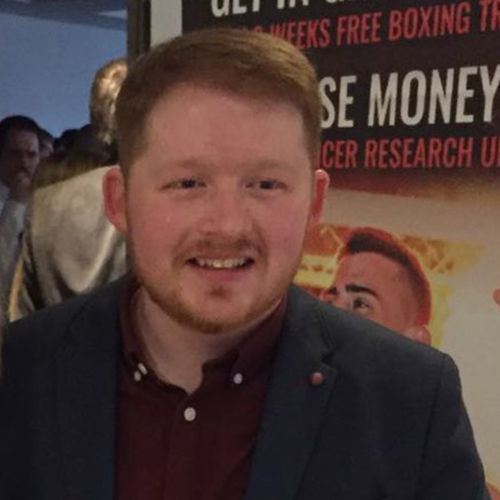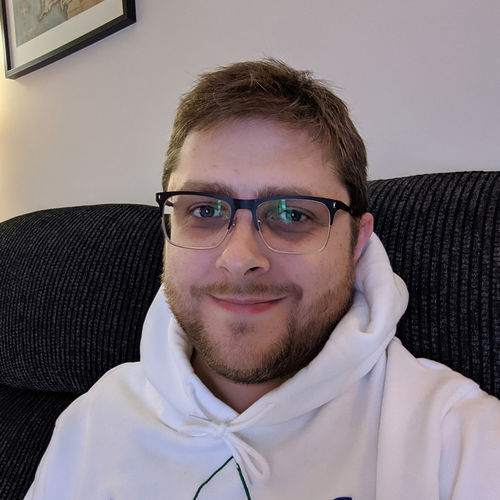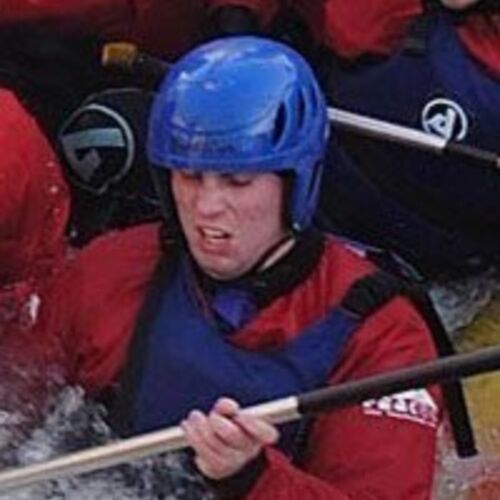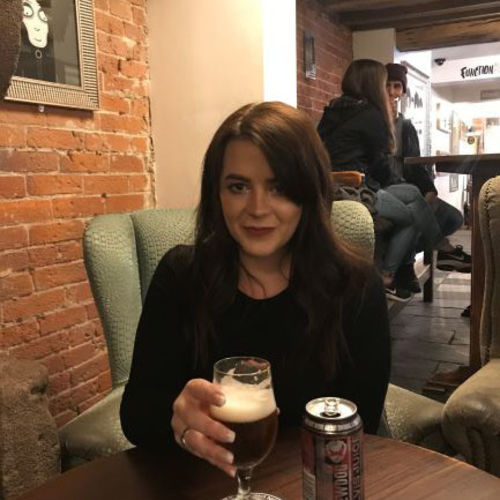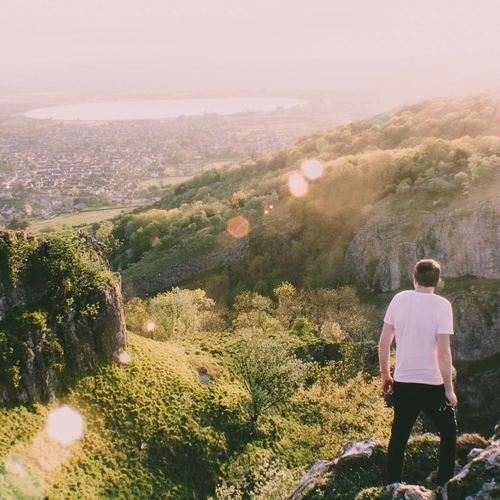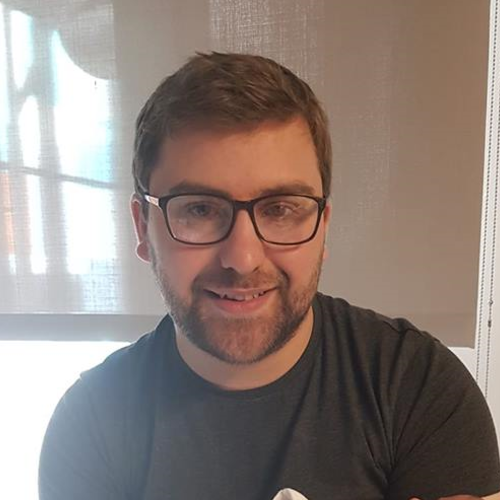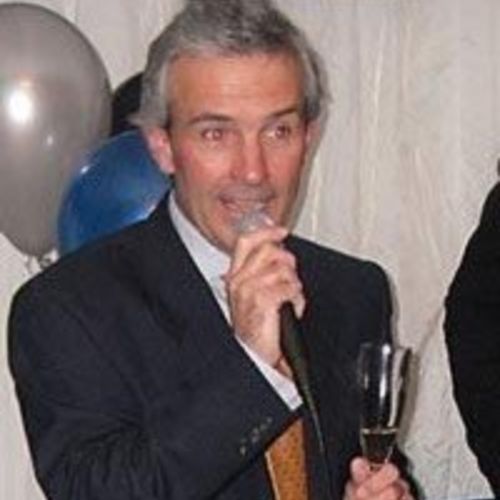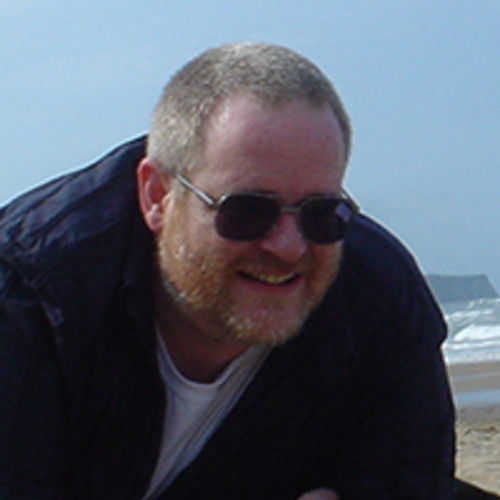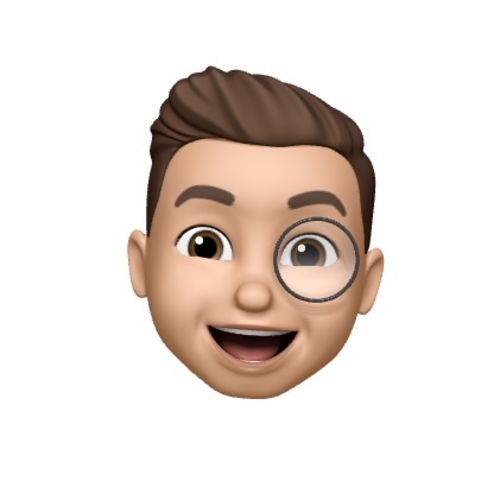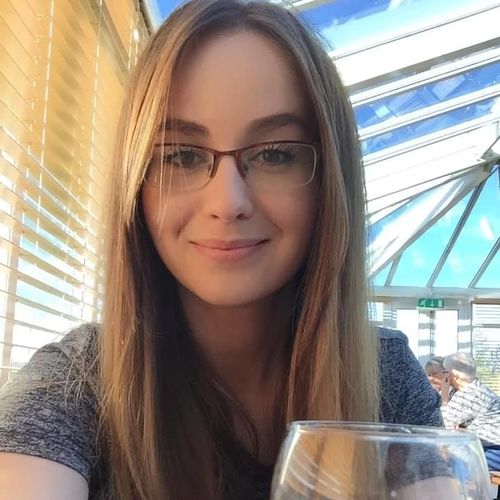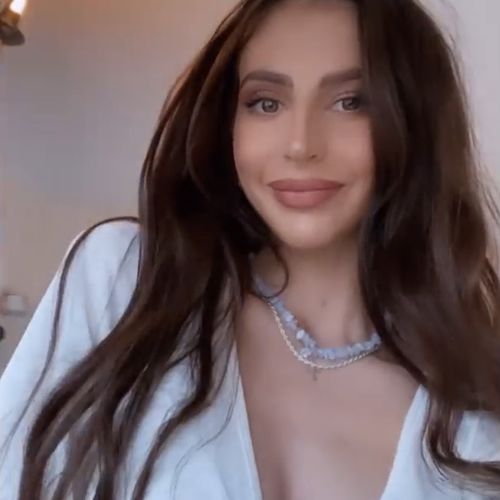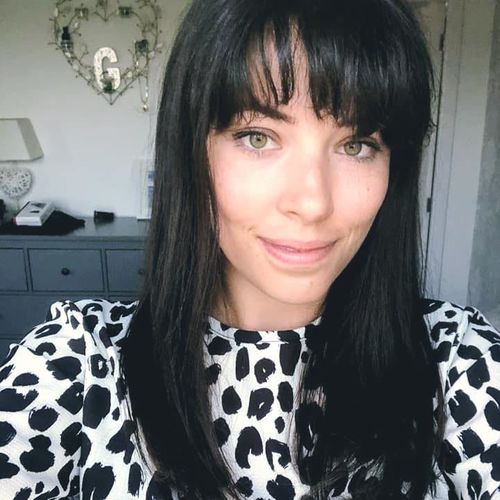 Open positions
Customer Experience
Customer Experience Executive
Working with our expansive and international client base; answering and making phone calls, processing new orders and responding to customer queries.